Memory Lane Jane preserves life stories in a hardcover heirloom Life Story Book that will be passed down for generations.
Testimonials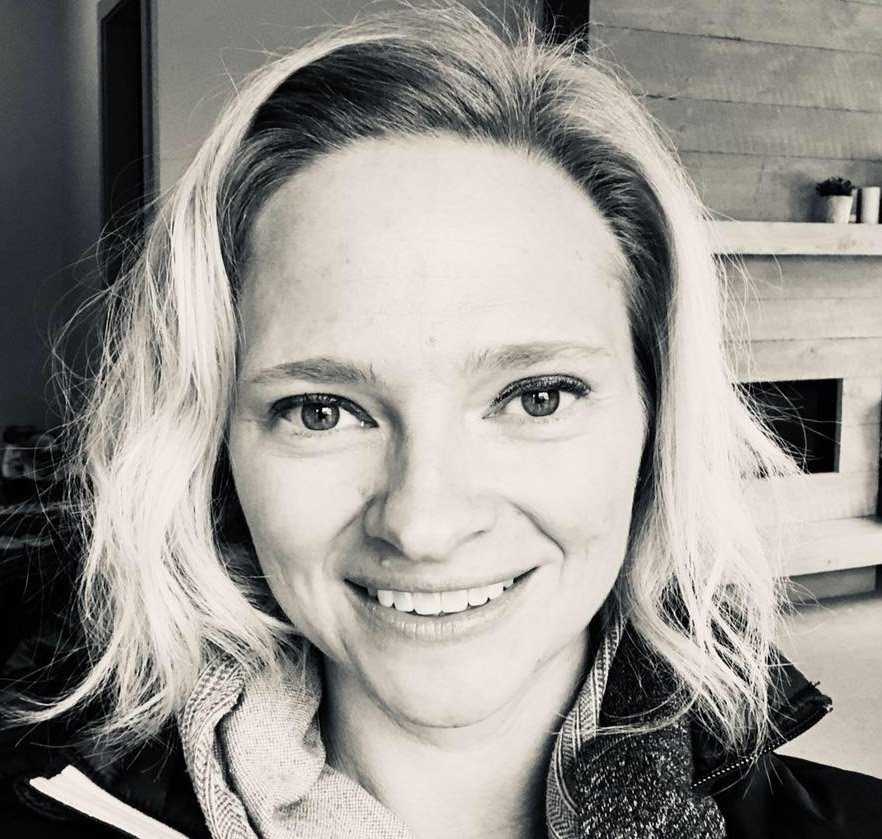 PLAY VIDEO

Because of this book, I still get to hold a piece of my dad. It's his words, it's exactly the message he wanted to say to us knowing he wasn't going to be around very long.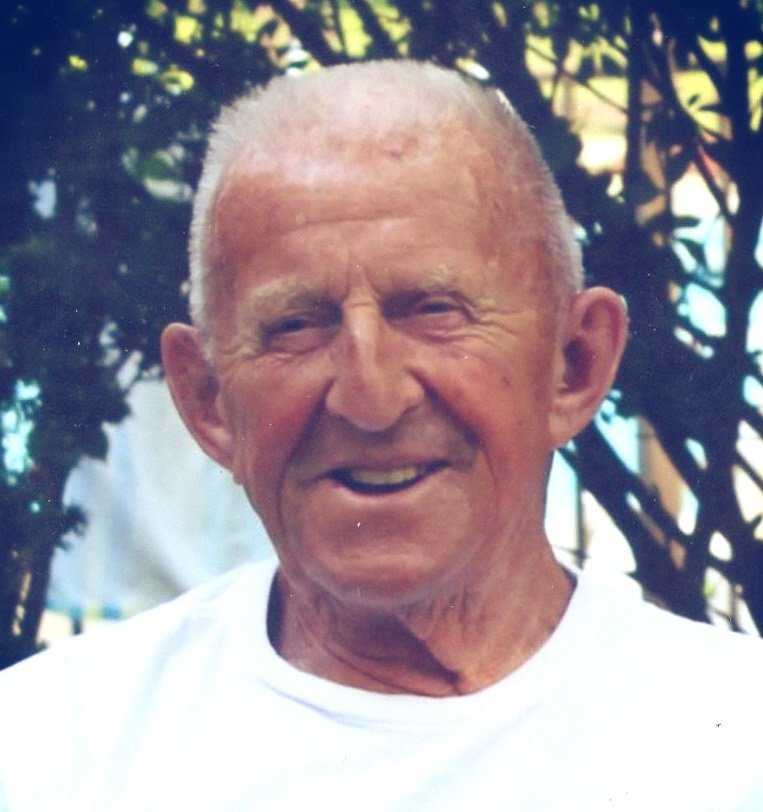 PLAY VIDEO

"I can't believe it. Reading the book the first time was such an emotional experience. I'm truly grateful for Lauren's superb work on my story."
"As I grew older and started thinking back on my life, I knew I wanted to preserve my stories for my family and generations to come. I never knew it could turn into this. I've never seen anything like this book they have created."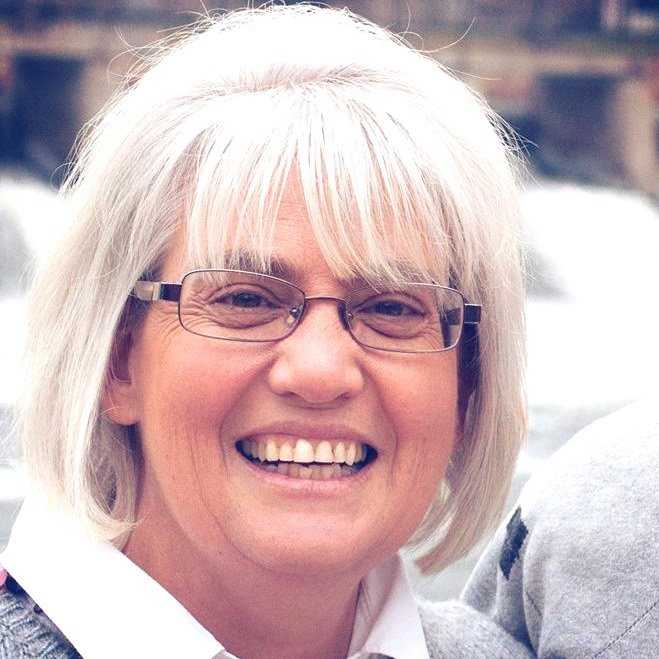 "If I had ever doubted that this investment was too much money or work all of that doubt is gone now. Every page I can hear my mom's voice like she is telling us the stories. We are so grateful to have her life and legacy preserved for generations to come."
How Life Story Books are made
Our team of journalists, ghostwriters, editors, and designers brings out the best in your life story.