Your Story is Priceless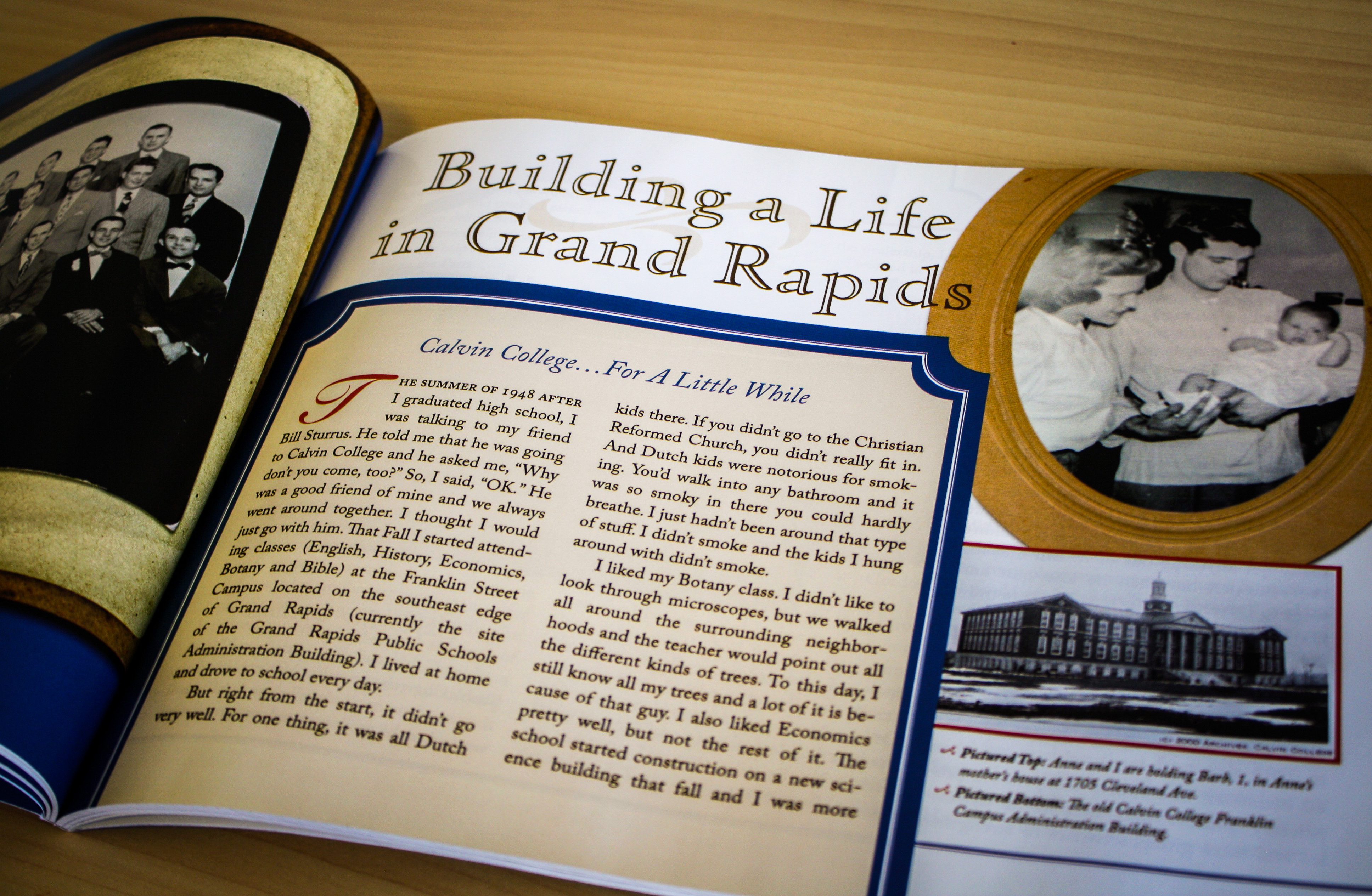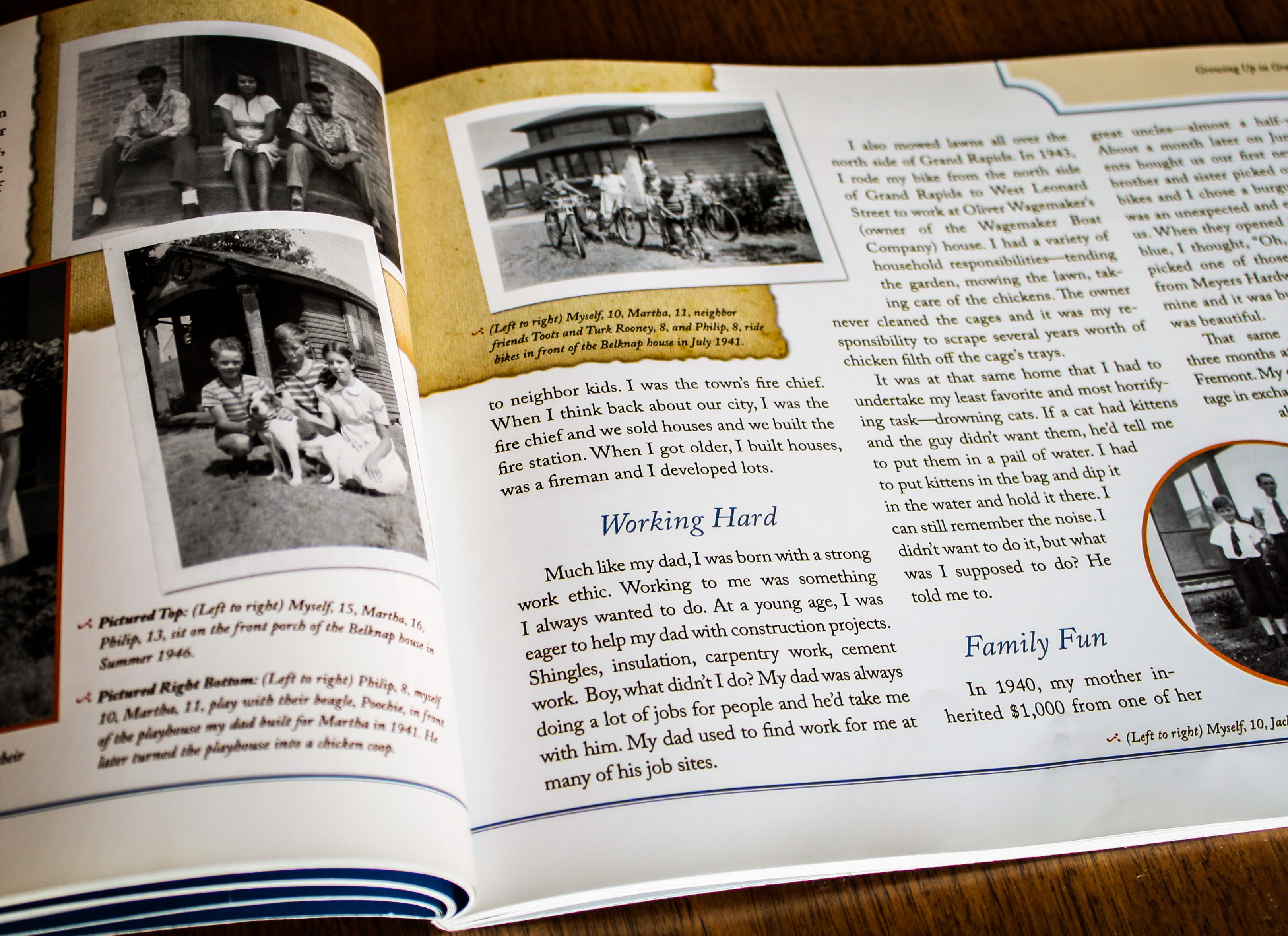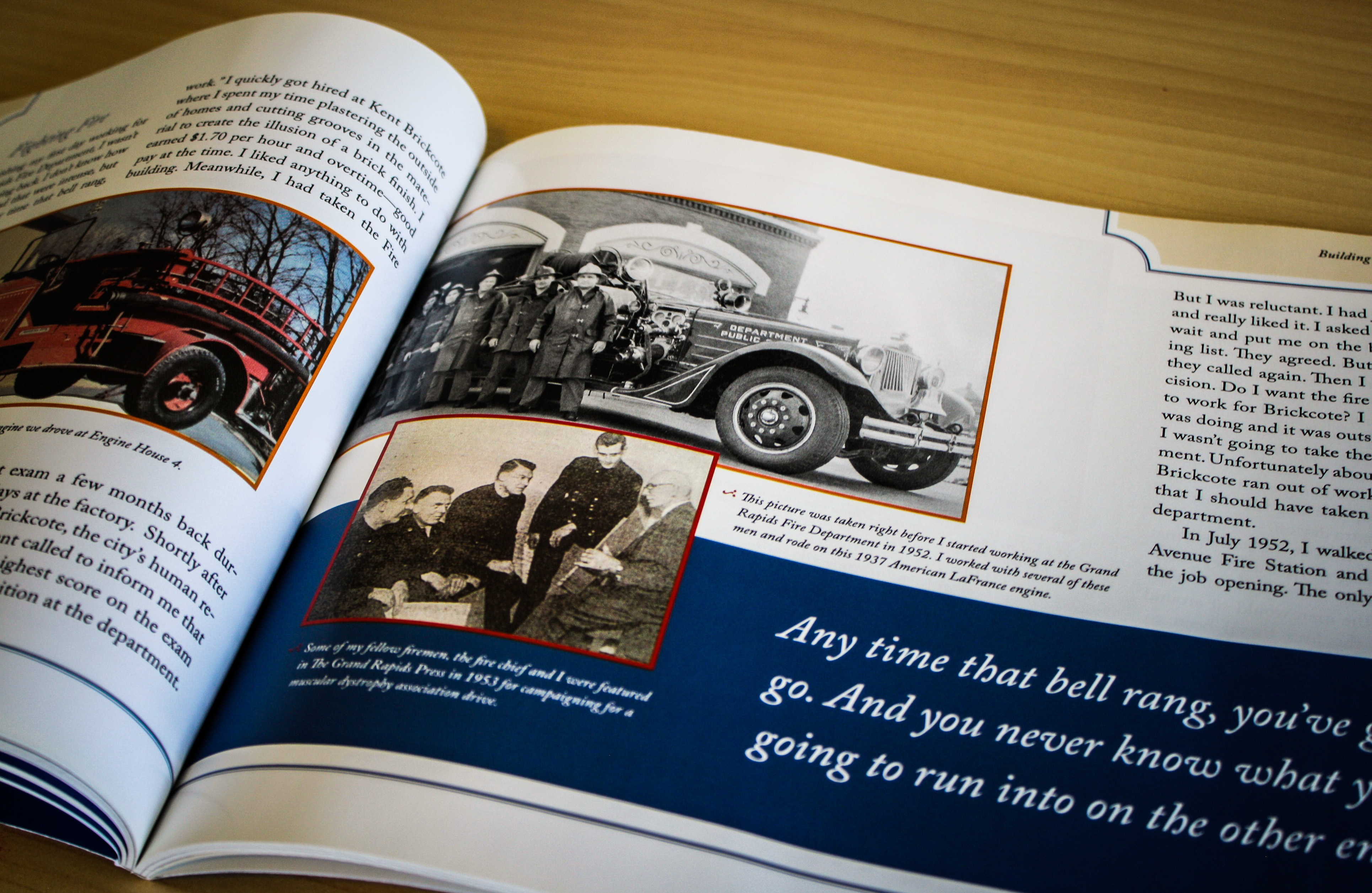 Everyone has an important story to tell. Memory Lane Jane helps people of all ages preserve their unique life stories. Tell your story in your words and we'll turn it into an heirloom-quality book or audio recording – a timeless gift now and for generations to come.
What type of story do you want to tell? Want to detail your career, military service, family life or all three? Will your life story be a recipe book, a short story or a detailed memoir?
Do you want to tell your story yourself or honor a loved one with the pictures and stories of those who love them most – an extraordinary gift for birthdays, graduation, anniversaries or retirement or something special to display at a memorial service? The possibilities are endless.
 Let's take a trip together down memory lane. Check out our video.
"As I grew older and started thinking back on my life, I wanted to preserve my stories for my family and generations to come. I never knew it could turn into this. I've never seen anything like this book Lauren created."
– David
"Your unique story is the greatest legacy
you will leave to your family and friends."
— Lauren Befus, Founder of Memory Lane Jane